This weekend I was honoured to be a part of the Indy Magic Monthly crew, as our producer Taylor Martin had booked the world famous magician: Jeff McBride. Indy Magic Monthly has survived for 3 years and has grown from the ground up. Jeff happened to be coming through, and wanted to know who booked the magic shows in Indy - he happened to write to Taylor - and Taylor was able to respond "Me!". Not long after, we had him for a 90 minute show, 90 minute lecture, and a 4 hour class the next day, starting with a lunch.
Jeff McBride is perhaps one of the most inspiring and creative people out there - I was able to attend all the events and I am pumped up!! Even though I am not a ~magician~ (my bf is), I can apply almost everything he said to art. Someday D and I will get to his 'Magic and Mystery' school in Las Vegas.
I was also honoured to do the cover of the programs - I decided to do a painting. At the end of the events, I gifted the painting to Jeff. I think everyone that encountered him felt like they made a new friend. Jeff also gave me permission to make prints of the image (so if anyone would like to pre-order a print, let me know!)
Here's the program image (the print will just be the image)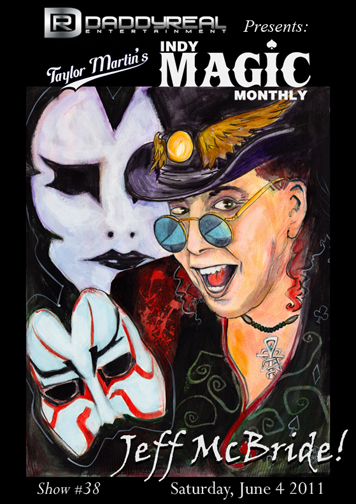 acrylic and ink on bristol paper.
original size: 11" x 14"
----------
While I'm talking about Indy Magic Monthly, and Taylor Martin, he is putting on a Show during the Indianapolis Fringe in August - I also designed the logo for that: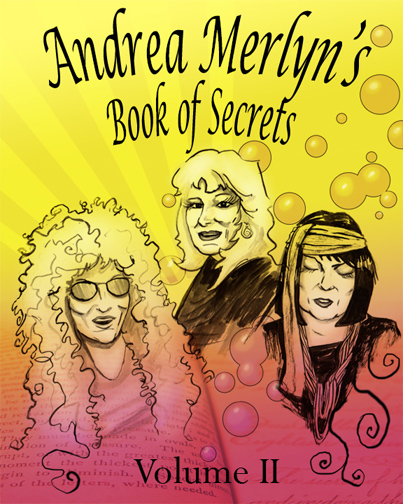 Ink with digital coloring and text.
---------------------
Back to the McBride painting - I thought I'd show you my progress -
I started with a drawing, moved to acrylic painting (with no gesso!) and finally added the ink.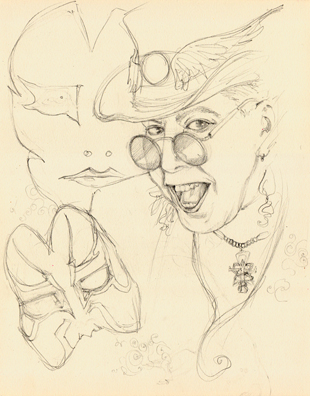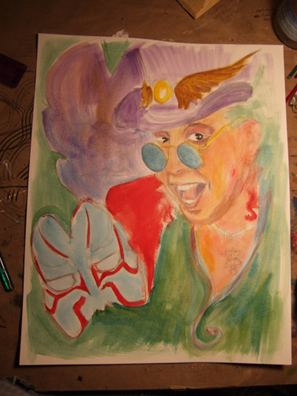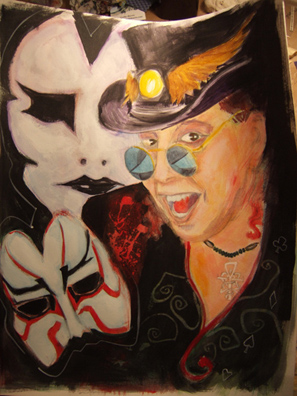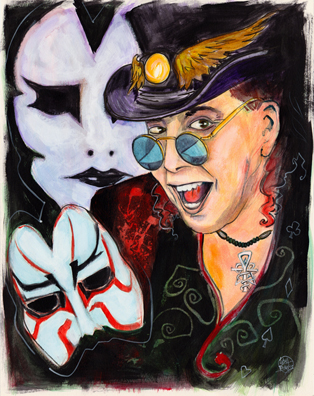 --------------------
in other news
I am going back to the STUTZ building to have a studio downtown!
I signed the paperwork and put a deposit down.
It should be ready by the end of the month. I cannot wait.
I will be offering workshops and tutoring in the space as well.
:) :) :) :) :)
INTERVIEW
I almost forgot to post this!
I was interviewed for the Days of the Dead convention!
Check it out!