I was in my studio yesterday, and look what I encountered.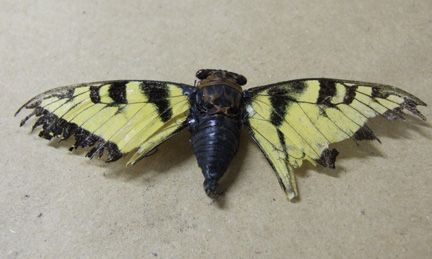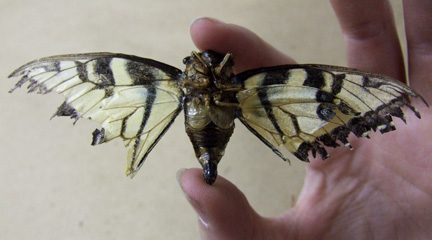 __________
Man its been a busy summer!
I just got back from Wizard World Chicago Comic Con Monday, and its already Thursday -
I'm involved in an Indianapolis Fringe Theatre production -
"Andrea Merlyn's Book of Secrets volume 2" - I did the art and have a small part in this magical production.
Fun fun!
I miss Chicago already, wish I could spend more quality time with The G, Blue, and Floyd ~ making art, whistling, singing, laughing and all that jazz. I came home with random 'art' supplies: ceramic tiles, old postcards, and ... toe tags? lol.