Greetings.
Thought I'd share all the progress pictures of my latest piece for fun.
Trying to stretch my painting and observations muscles, mixed with a bit of fantasy,
and a bit of inspiration perhaps from reading about Remedios Varo, and watching too much True Blood.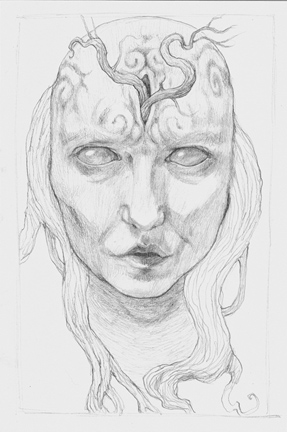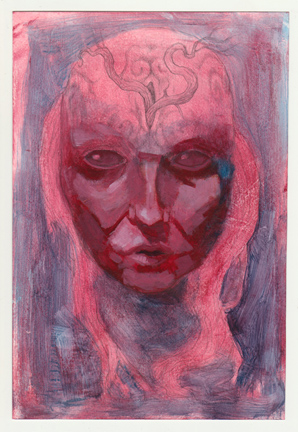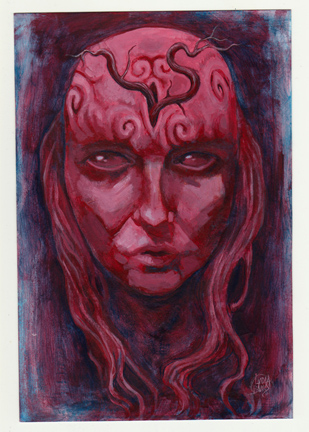 Now I just need to think of a title for this little study/experiment.

6" x 9"
acrylic on bristol