Day 17 -
Worked on the commission for a magician portrait.
here is a ~snippit~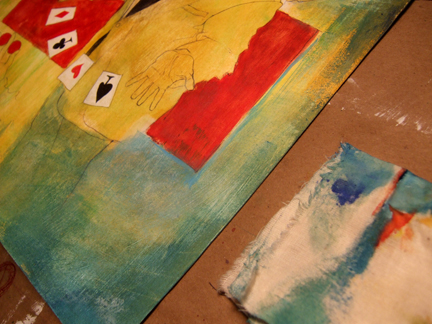 Then, inspired by using up some extra paint, I did a 5" x 7" on book paper.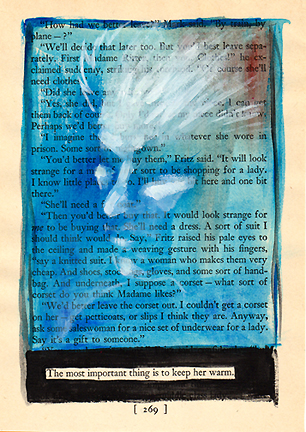 Acrylic.
available for $25.
Inspirations and Distractions
More minesweeper and sliders episodes. my 2 current addictions.
But today I work and have no more time to ramble.